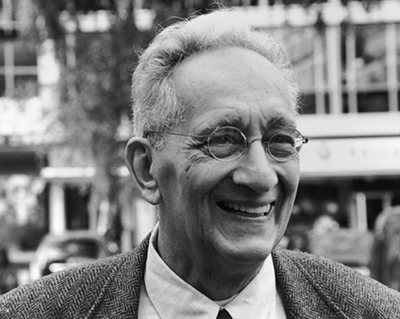 " La Vecchia dell'Orto", 1986 © 2013 Frank Stella Artists Rights Society (ARS), New York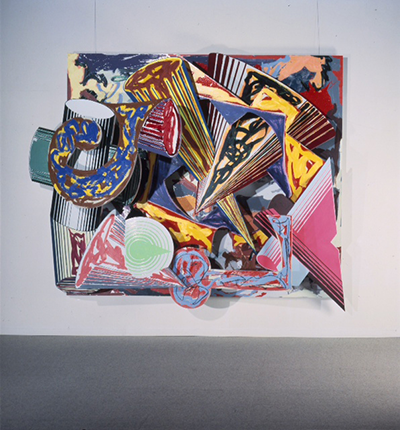 Frank Stella is a preeminent American artist best known for his innovative abstract compositions including the Black Paintings and Irregular Polygon series. In 1970, the Museum of Modern Art in New York presented a retrospective of his work, making Stella the youngest artist to receive a retrospective at that time. In 2009, Stella was awarded the National Medal of Arts by President Barack Obama. Today, Stella's artistic practice continues to evolve as he explores the formal and conceptual boundaries of his art.
He lives and works in New York and is active in defending artists rights in collaboration with the Artists Rights Society. He is the past President of the Conseil International des Créateurs des Arts Graphiques (CIAGP).
"Visual artists are the only members of the creative community in the United States who do not receive residual payments for their works. Composers, lyricists, actors, playwrights, screenwriters, all deservedly receive royalties for the later productions, performances, or sales of their works.
Unfortunately, visual artists in the US do not earn a penny in residual or resale payments. The benefits derived from the appreciation in the later sale of their works accrue entirely to collectors, auction houses, and galleries. The adoption of the droit de suite in my country is therefore long overdue."
Post navigation