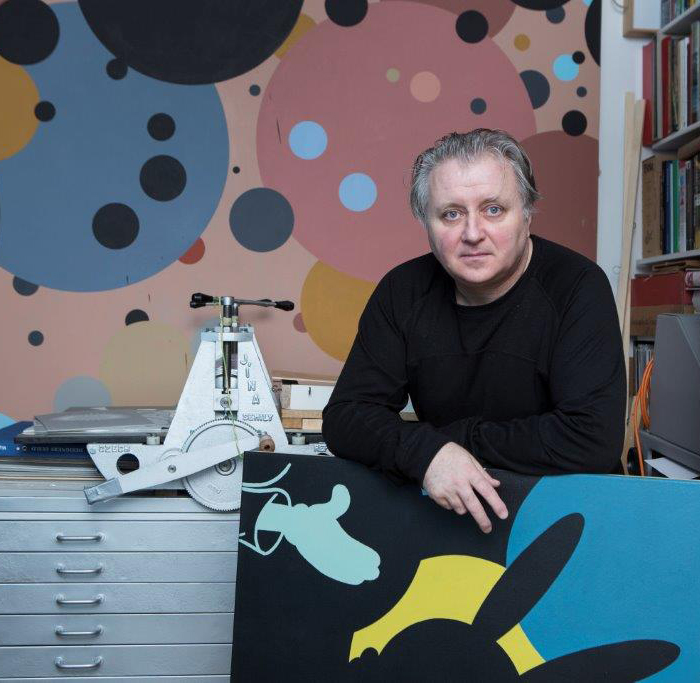 Ivan Csudai "Epilogue", 2010 © Ivan Csudai/LITA, 2014
Portrait : © LITA 2014, photo: Miro Miklas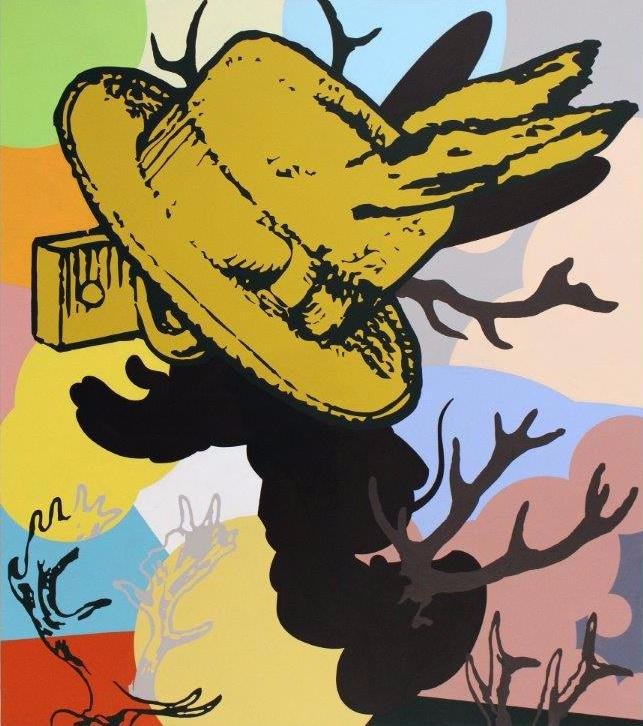 Ivan Csudai, (born 1959) – Slovak painter, graphic artist and graphic designer has been acknowledged as the representative of the New Painting Era. He has also been active as a professor and vice rector at the Academy of Fine Arts and Design in Bratislava since the early 1990s.
These activities have enabled him to cooperate with as well as influence the young generation of painters. His works have been exhibited not just in local galleries but also within a wider European area.
Web: http://ivancsudai.sk/
"The protection of an artist's resale right is based on an acceptation of the author's status within the society. However as far as cultural context is concerned, this protection means even a protection of the most important device – the originality of a particular work of art.  
This topic has gained its importance thanks to the support of a professional organisation as LITA, ensuring the protection of the artist's rights. "
Post navigation