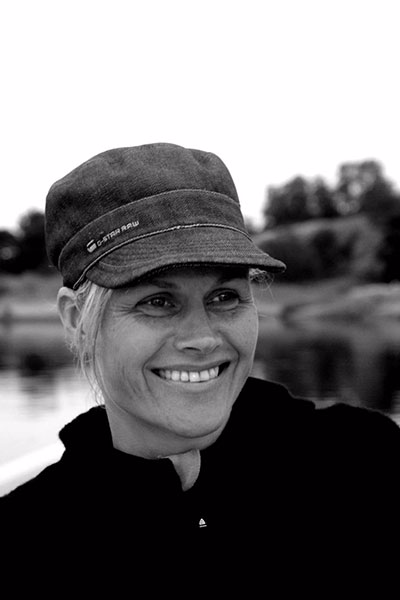 Maria Friberg, "Still Lives 3" © Maria Friberg/BUS 2013
Portrait : © Ulf Samuelsson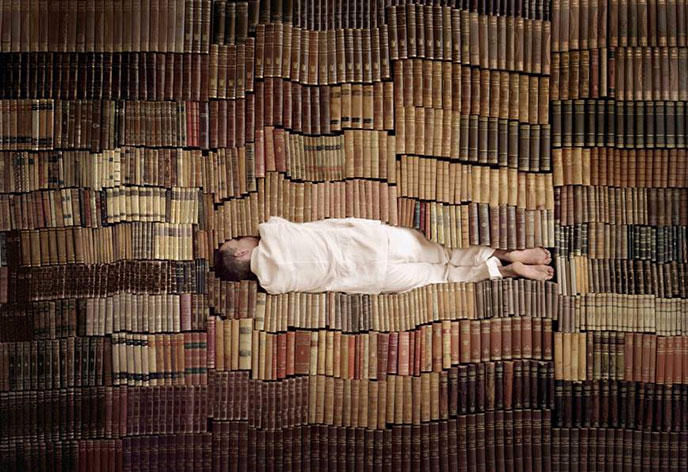 Maria Friberg uses the media of photography and video focus on themes revolving around power, masculinity and man's relationship to nature. Her works challenge preconceived notions about identity, gender and social hierarchies. Maria is based in Stockholm but her works are recognized around the world with exhibitions in countries including Sweden, the USA, Germany, Switzerland, Greece, Italy, France, Spain, UK and Finland.
"As an international artist it is important to me that we are treated equally and fairly all over the world. The artist and the work the artist presents are fundamental to the art market. Both economic and moral arguments support the artist's position as a part of the values created by the artistic work. Artists Resale Right recognizes this fundamental position of the artist."
Post navigation