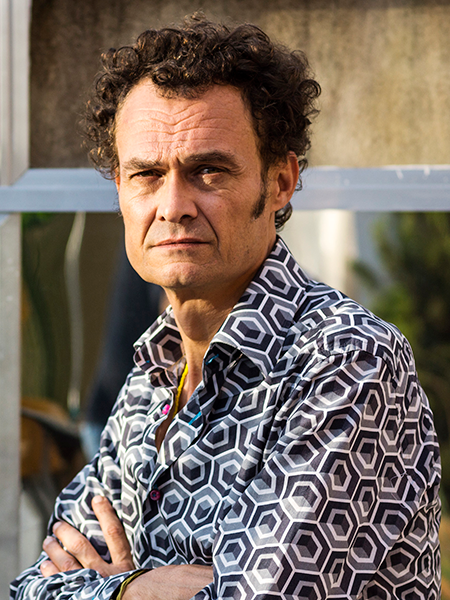 © VG Bild-Kunst, Bonn, 2013
Portrait : © Martin Ogolter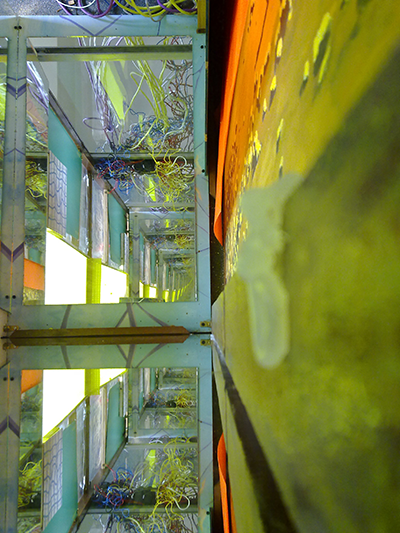 Roberto Cabot is a Brazilian artist based in Rio de Janeiro. He works with multiple media such as photography, drawing, painting, networked installations, projections, among others.
He studied in RIo de Janeiro and Paris. Having spent several years nomading around Europe he lived and worked in Madrid, Bruxelles, Cologne and Berlin.
"Usually I try to analyze things focusing on the effects it has on reality, more than on what they are supposed to be, or to mean. From That point of view, what seems extremely relevant to me in the necessity of Droit de Suite beyond the immediate economical question, is the fact that it creates a tracking system of the art works.
In a lifetime artists produce hundreds, thousands, of work, our effort and ability to signify the world throughout our lives contributes to the value added to the work, but beyond that, the possibility of tracking the work of every artist may change the way we write history in the future. And will surely re-enforce the market value of many artists, will help historians in their researches."
Post navigation