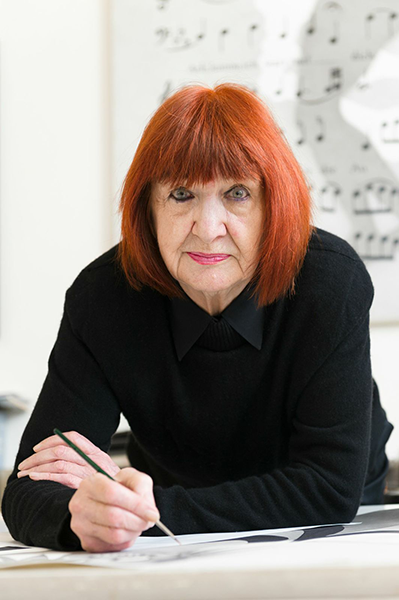 © Rune Mields, VG Bild-Kunst, Bonn, 2013, Foto: © F. Rosenstiel/Courtesy Galerie Karin Sachs
Portrait: © Jürgen H. Krause, Cologne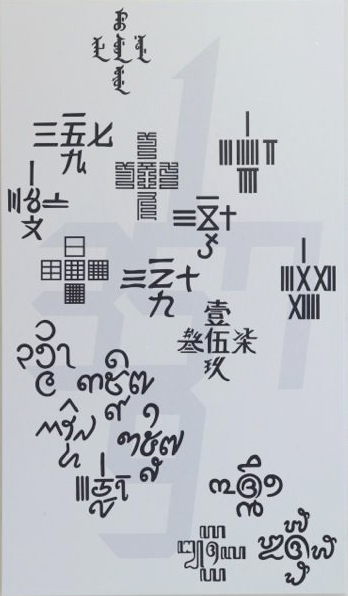 Rune Mields who participated in the 1977 Documenta, is concentrating on numbers and symbols and their specific regularities.
Besides her work as an artist, she was a very early promotor of the interests of artists, in particular female artists.
She lives and works in Cologne.
"Resale right is an extremely important achievement of copyright as is give to fine art artists what is obvious for text an music authors: a fair participation in the economic success the works have in the art market. It is very important that resale right is internationally acknowleged because the art market has developed into a global market. Many of my works are sold internationally and without world-wide resale right only the art market profits but not the artist."