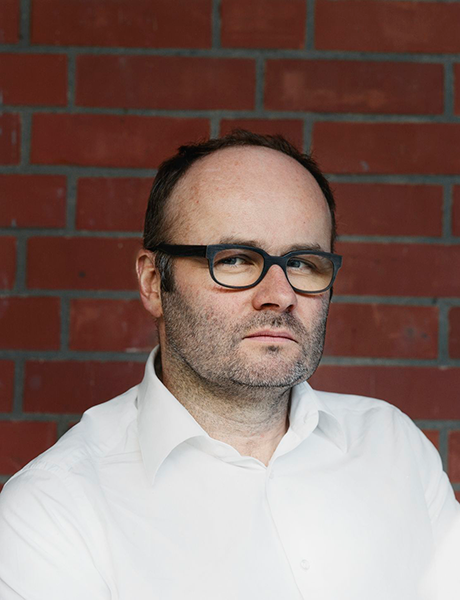 Thomas Demand, "Junior Suite" 2012, © Thomas Demand, VG Bild-Kunst, Bonn, 2013
Portrait: © Albrecht Fuchs, Cologne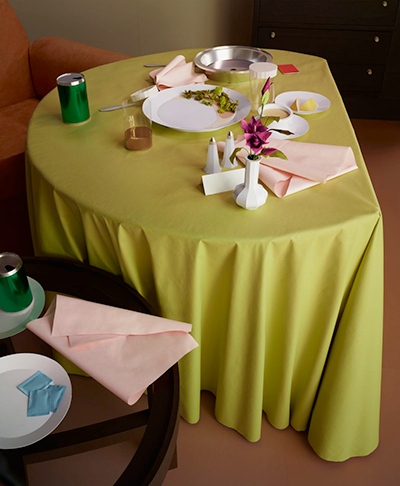 Thomas Demand is a German sculptor and photographer. He currently lives and works in Berlin and Los Angeles. Demand teaches at the University of Fine Arts, Hamburg. He is known for making photographs of three-dimensional models that look like real images of rooms and other spaces, often sites loaded with social and political meanings. Today, Demand is represented by Esther Schipper in Magers in Berlin/London and Matthew Marks in New York.
"Copyright is a genuine european achievement and allows the artist who´s good name is an essential part of the transactions to participate in the resales. The risks intrinsic to speculative deals of third parties are equally dangerous for the artists and therefor it is only fair that they receive their share of the increasing value. It is obvious that this is true for artists in all countries."
Post navigation