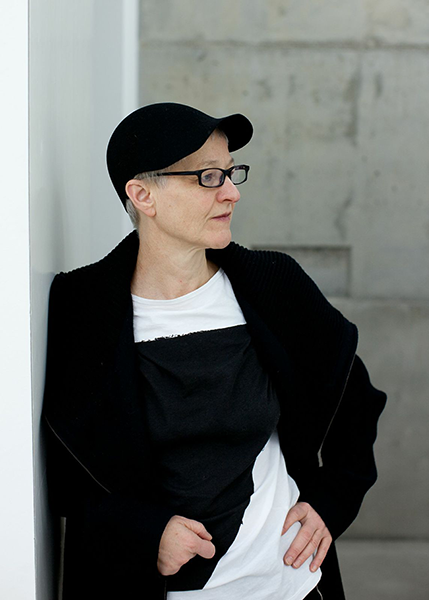 Karin Sander "Kernbohrungen" , 2011 © VG Bild-Kunst, Bonn 2013, Foto: © Jens Ziehe
Portrait: © Andreas Meichsnernb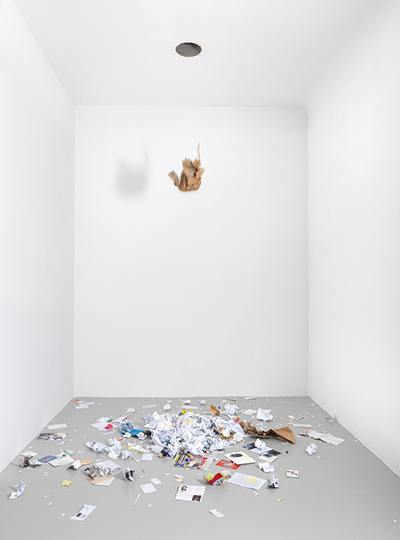 Karin Sander is a German conceptual artist who lives and works in Berlin and Zurich. Sander's work has been exhibited worldwide, particularly in Europe and the United States. 1999 to 2007 Sander was a professor at the Kunsthochschule Weissensee, Berlin. Since 2007 she is a professor at ETH Zurich Swiss Federal Institute of Technology, Switzerland.
"I think it makes sense to establish droit de suite; it is a small to large bit of extra income in the spirit of an international cultural responsibility."
Post navigation