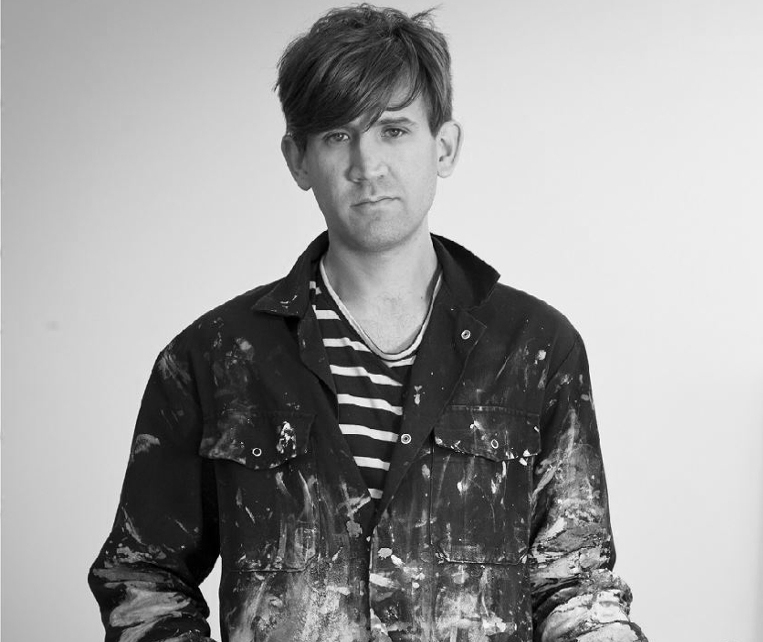 "I was young, I was wrong, it couldn't last" © Stuart Semple, 2013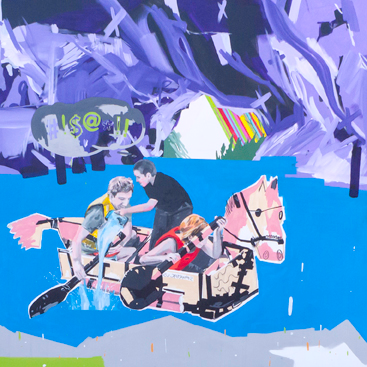 Born in 1980 and educated at Bretton Hall in the Yorkshire Sculpture Park, Stuart Semple came to prominence at the start of the millennium through making his distinctive social commentary drawings available via eBay. In 2012 Semple was the first visual artist to release a born digital body of work 'EXIT' exclusively on iTunes.
His works have featured in biennales, art fairs and solo exhibitions in Europe, Australia, China and America, and can be found in major international collections including the Getty, Langen, David Roberts, Niarchos foundations and exhibited recently at the Goss-Michael Foundation.
His eye-catching use of colour and composition often contradicts a subtle and purposeful agenda that includes recurring themes of art history, spirituality and alienation within his large scale, emotive works.
"In the UK artists have been enjoying resale royalties since 2006. It's been a massive success and a way of recognising the continuing value of artistic output during its life within the market. Extending this Right internationally makes total sense given the global nature of art sales and the USA and China are a huge part of that network."
Post navigation