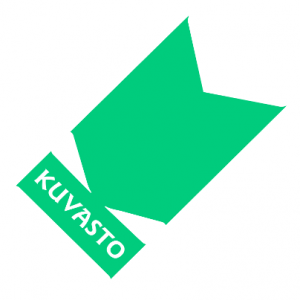 Kuvasto, a finnish collective management society reported a triumph for the Artist Resale Right in Finland on it's website. On the 3rd of April 2020, the Finnish Pohjois-Savon district court gave its Judgment on a case of unpaid ARR regarding, amongst other things, the art exhibitions held at Valamo monestary. ( article available in Finnish here.)
The District Court ruled that the company, in whose name the art was sold, is obliged to pay the unpaid resale royalty to Kuvasto, as well as a compensation for legal costs amounting to over 15,000 €. This ruling has made history, being the first of its kind in Finland.
The person in charge of the company was charged with embezzlement on the grounds of non-compliance with the right and furthermore, considering that some of the paintings sold in the exhibitions were deemed to be forgeries, the persons in charge of the art sales were convicted with several fraud and forgery offenses.
TTVK, a Copyright Information and Anti-Piracy Centre which regroups several creators' organisations in Finland, represented Kuvasto in this case, which has shown that severe punishment awaits offenders who do not honor ARR.