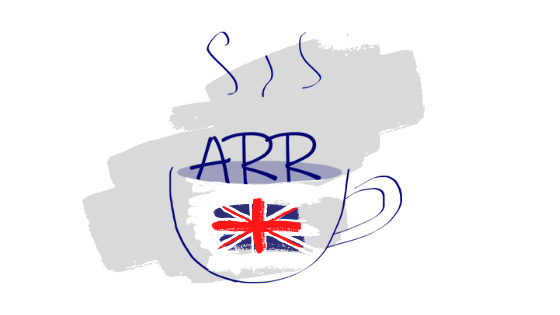 The UK left the European Union on the 31st of January 2020, with a transition period, set to expire on the 31st of December of this year. Leaving many pondering on the question, What next for the Artist's Resale Right?
So far, we know that intellectual property law, including the Artist's Resale Right (ARR) in the UK will remain unchanged during this adjustment period. To achieve this, multiple amendments, such as the modification of terminology made to the Resale Right regulations of 2006 (text available here), were required in order to adapt the different EU intellectual property regulations to UK law.
As for the post-transitional period, nothing leads to suggest that the UK will stop enforcing the droit de suite. Especially since the intellectual property clause of the (non-binding) political declaration, setting out the framework for the future relationship between the EU and the UK, has shown its intention of maintaining ARR amongst other rights:
"The Parties should provide for the protection and enforcement of intellectual property rights to stimulate innovation, creativity and economic activity (…) This should preserve the Parties' current high levels of protection, inter alia, of certain rights under copyright law, such as the sui generis right on databases and the artists' resale right…"
Moreover, the guidelines for Brexit published by the UK government on the 30th of January suggest that ARR will be continued even after the end of this transitional phase:
"Nationals of the UK and other countries that provide reciprocal treatment for UK nationals (including EU member states) will continue to receive resale rights in the UK after the end of the transition period. This is in accordance with the Berne Convention. No changes are being made to the calculation of royalty payments." Read more.
Follow this website for updates.