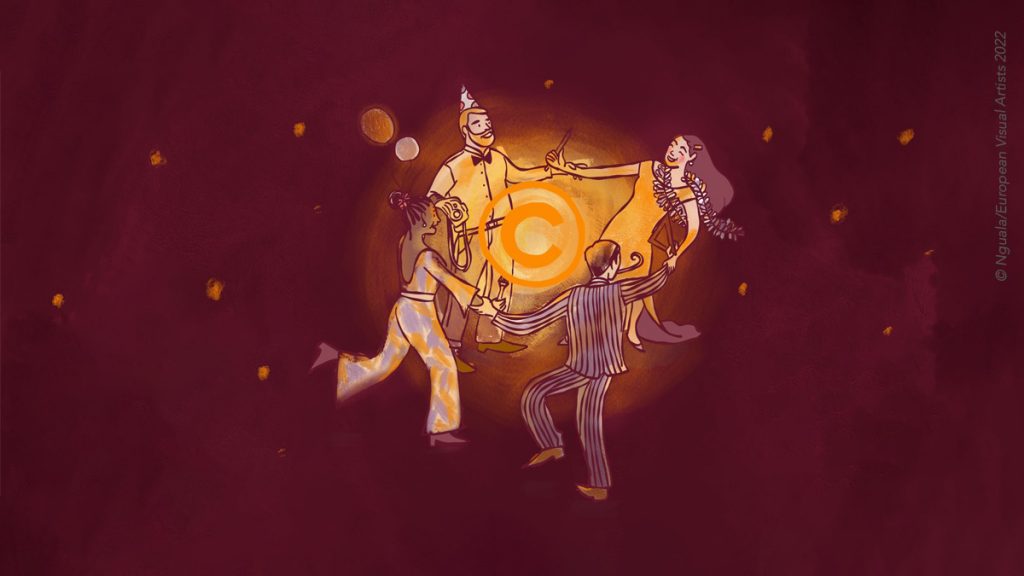 Australia adopted the Artist's Resale Right in 2010 and saw interesting developments over the years, until today when it celebrates its 13th anniversary.
Copyright agency, the mandated Collective Management Organisation (CMO) for ARR collections has consistently reported key figures and updates on ARR, with the latest dating from August 2023, showing how the scheme is faring in Australia.
Their findings were precious in putting together this timeline on some key events and figures in the lifespan of ARR in Australia.
9th December 2009
Resale Royalty Right for Visual Artists Bill 2009 receives royal assent.
27th
May
2010
Copyright Agency is appointed as the CMO to administer the Scheme for the next five years.
9th
June
2010
ARR collections start in Australia.
2012
ARR collections reach a $1 million milestone.
5th
June
2013
Review of the Artists Resale Right Scheme by the Australian government's department of communications and the arts, found that the Scheme and its legislation remain appropriate and that is achieving its key objective of providing financial returns to individual artists. The review is rendered public in December 2019.
28th November 2015
Copyright agency is reappointed to collect ARR for 1 year and will continue to be reappointed to date.
2020
ARR celebrates 10 years in Australia with overall collections reaching over $8.5 million, and with over 150 artists receiving the royalty for the first time. ARR remains a much appreciated income, especially due to the pandemic.
2021
Over 200 artists receive ARR for the first time. Negotiations for an EU-AU trade agreement which could put in place reciprocity of ARR collections begin.
1st September 2021
The Resale Royalty Right for Visual Artists Bill 2009 is amended.
28th
October 2021
Resale Royalty Right for Visual Artists Regulations 2021 is published.
2022
ARR collections reach the milestone of $12 million.
17th
March
2023
To facilitate ARR collection a standard format of Notice of Commercial Resale is determined.
2023
ARR generates $13.3 million since its launch, and facilitates the lives of up to 2600 artists, heirs and estates. The right supports visual artists, particularly in aboriginal and Torres Strait Islanders communities, which count for 65% of recipients of the royalty.