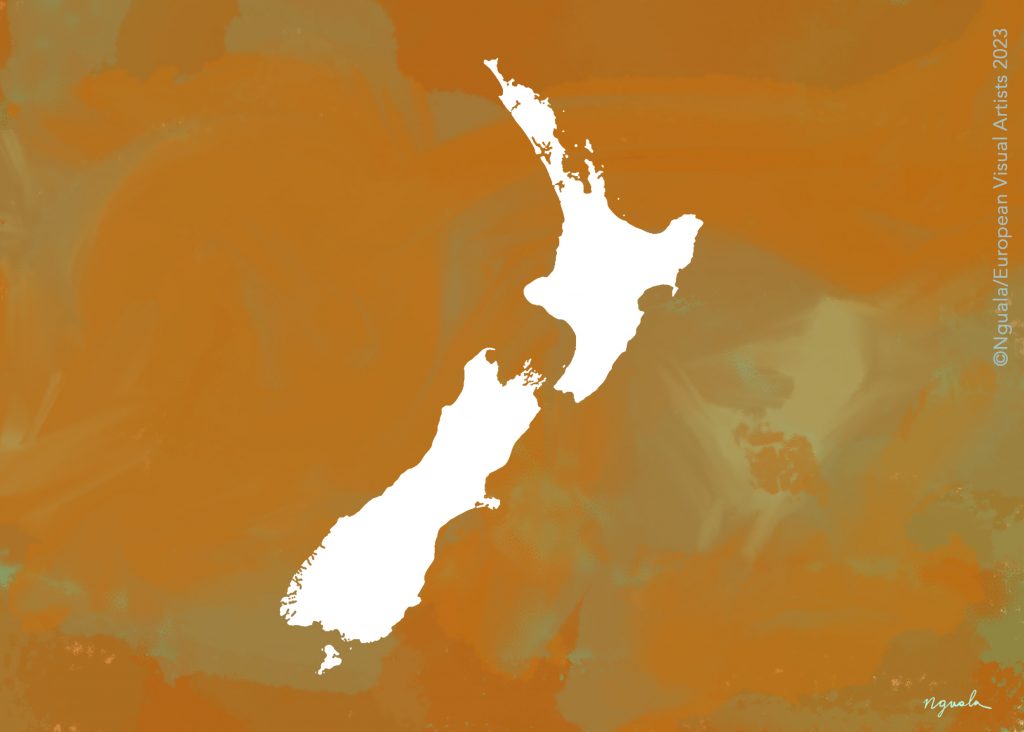 After a first failed attempt to adopt the Artist's Resale Right in 2008, New Zealand is now back on track for the improvement of the situation of visual artists by launching the process of adoption for an Artist's Resale Right Royalty bill.
The trade agreements that New Zealand signed with the UK and negotiated with the EU played an important role in paving the way for this royalty which will secure a non-negligible right to remuneration for multiple artists all over the world. The UK and the EU are large art markets, in which reciprocity of the resale right will benefit New Zealander artists.
The NZ-UK trade agreement signed on 28 February 2022 and which enters into force on 31 May 2023 requires an Artist Resale Royalty scheme to be established in New Zealand within two years from the signature of the agreement in its article 17.46.
The signature of the agreement with the EU is still pending, but the text published on 30 June 2022 secures the artist's resale right in its article 18.14 and further highlights the importance of collective management in article 18.15.
The negotiation of these trade agreements was one of the factors that led the Cabinet (a Governmental body of senior ministers, accountable to the New Zealand Parliament) to agree to the establishment of the royalty scheme on 15 August 2022.
On 29 March 2023, the royalty was introduced as a standalone legislation and is currently passing through the House of the New Zealand Parliament.
Between 3 and 27 April 2023, a first public consultation was launched by a select Committee to gather knowledge and recommendations on the implementation of ARR.
Later on, between 13 April and 25 May 2023, a second public consultation was launched by the New Zealander Ministry of Culture around a discussion paper on Resale Right for Visual Artists Regulations.
European Visual Artists and CISAC, among other authors' representative organizations, artists and other stakeholders, participated and provided their input. The next step is for the ARR regulation scheme to be adopted so that the royalty can be collectable by December 2024.
Until then, we will have to patiently wait for the first collections and testimonials from artists benefiting from the right.